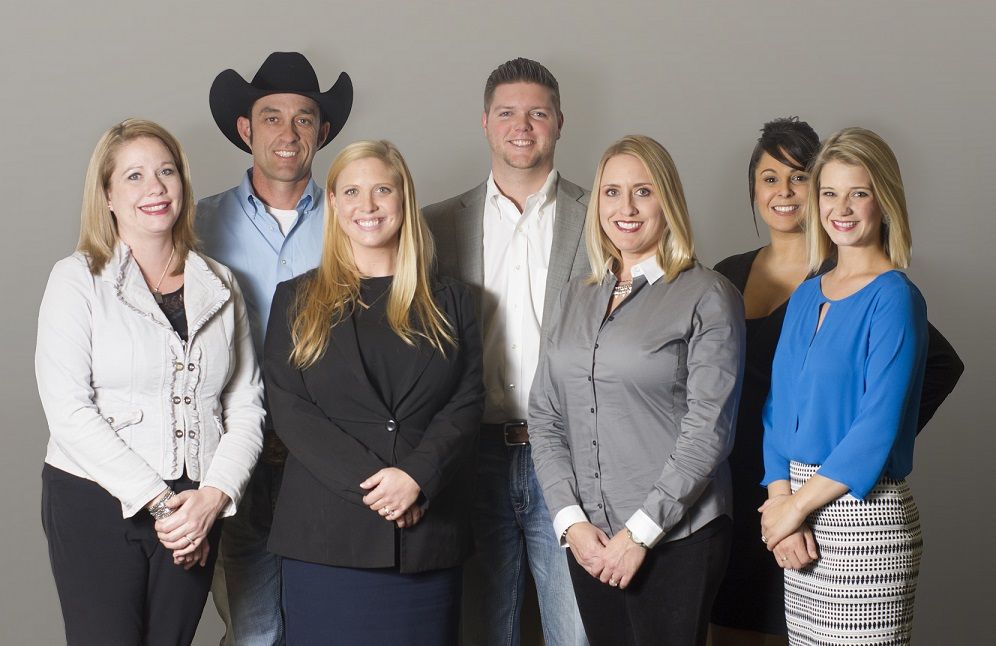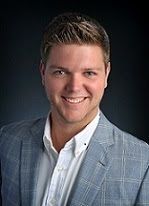 Shawn Buck
Realtor
Lic #: 0640814
Phon
e: 682-334-4843
Email: shawn@shawnbuckrealty.com
Shawn grew up ranching in a small community in North Texas. After high school he joined the USAF for 4 years active duty as a Crew Chief on HC-130P's in a Combat Search and Rescue unit. He completed two tours of duty to Uzbekistan/Afghanistan and Africa during Operation Enduring Freedom along with being apart of the Katrina, Rita and Charles Hurricane Rescue Missions. After the military Shawn graduated from Texas Tech University with a major in business marketing. Upon graduation he joined the corporate world selling communications to the federal government for 5+ years. Now he has the pleasure of helping people Buy a home, Sell a home or Invest in Real Estate across Dallas/Fort Worth and the North Texas. Shawn's hobbies include: traveling, country dancing, golfing, boating, classic cars, hanging out with friends/family and spending time on his families ranch.

You can also find more information about me on Facebook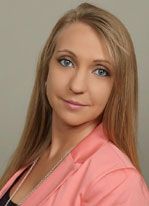 Angela Jones
Executive Assistant
Phone: 682-334-4843
Email: BuckRealtyGroup@gmail.com
A women of Azle, Texas, Angela Jones is mother of two daughters ages nine and four. Her daughters hold the key to her heart and have shaped her to be the women she is today. A while after she had her second child, Angela soon chose the career path as a phlebotomist. As her girls aged and began school and other activities, she decided to partake in real estate administration, which benefits her and her family's schedule.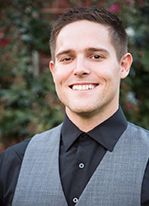 Daniel Robin
Office: 682-334-4843
Daniel Robin moved from New Orleans, Louisiana to Fort Worth, Texas 18 years ago. He attended North Crowley High School and then the University o Mississippi. After school he joined the oil field in North Dakota and got laid off after two years because of the price of oil. With the encouragement from family and friends, Daniel started his career in real estate and has been rocking it since!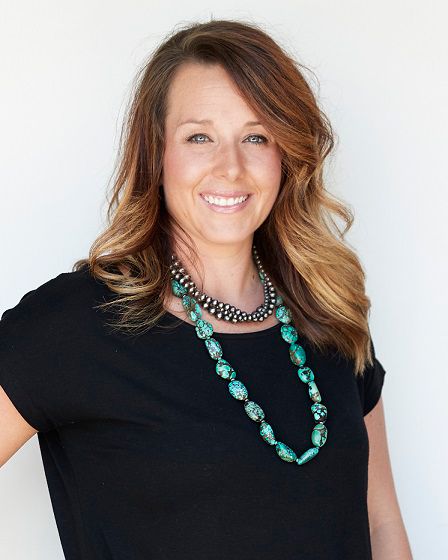 Carlee Howard
Lic #:

0677065
Cell: 806-570-6530
Office: 682-334-4843

choward@shawnbuckrealty.com
Carlee Howard is a follower of Jesus Christ, wife, mom, Realtor, and owner of My Tribe Décor.

After successfully earning a Bachelor's and Master's degree from West Texas A&M, where she was a member of the Lady Buff basketball team, she spent 5 years in education. Carlee then focused all her efforts on her two boys, Colt and Gatlyn, as a stay at home mom.

With encouragement from friends and family, she jumped into the real estate arena to start helping families buy and sell properties in the DFW area. Real estate was a natural fit as she already operates My Tribe Décor which is an interior design and home staging company.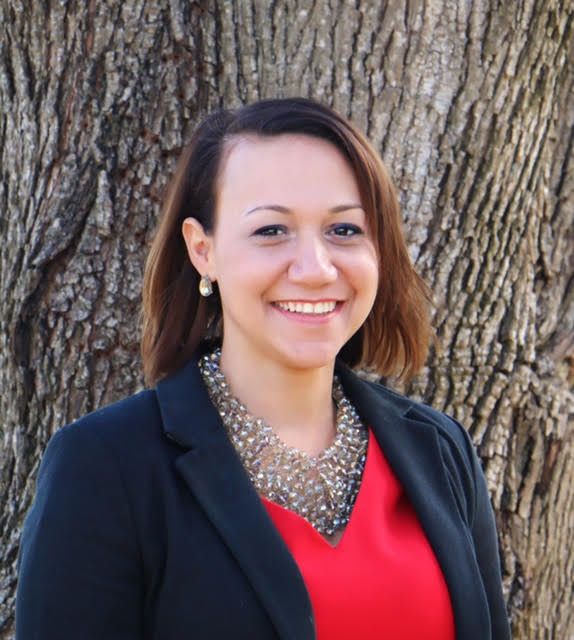 Missy Smith
Lic #:

066088
Cell: 817-556-1883
Office: 682-334-4843

msmith@shawnbuckrealty.com
Proactive Real Estate Agent with proven negotiating skills and results driven. An excellent communicator with a passion for people facing industries, customer service and sales. Ability to plan, organize, train and deliver on challenging goals and objectives. Proven ability to meeting the needs of each and every Buyer or Seller. Missy is also a God Loving Awesome Wife & Mother of 3 Beautiful Children.
TJ Thompson
Lic #:

0627423
Direct: 682-232-4609
Office: 682-334-4843​​​​​​​

TJ@ShawnBuckRealty.com
T.J. has been a REALTOR® since 2013, joining the Shawn Buck Realty Group at Indwell in June 2017. His focus is on rural residential, farm & ranch and recreational land properties across North Texas. He earned his GRI (Graduate REALTOR® Institute) designation in 2015. He is an active member of the REALTORS® Land Institute, Greater Fort Worth Association of REALTORS®, Texas Association of REALTORS® and the National Association of REALTORS®. Prior to entering a career in real estate, he spent over 24 years in the sports field and landscape industries where he held a Texas Landscape Irrigation License along with accreditation as a Certified Landscape Irrigation Auditor with an EPA WaterSense Auditor endorsement. During this time, he worked with various clients at many levels of each industry which afforded him opportunities to learn skills such as contract management, vendor negotiations, personnel management and event scheduling & coordination. He utilizes these skills along with his agronomic and horticultural knowledge to help his clients market or purchase property in today's market.

T. J. competed as a professional bull rider for 8 years on both the regional and national levels prior to moving to Texas in 1997 and retiring from competition in 2000. He is a horse owner and has participated in the annual Fort Worth Stock Show Parade. Having a love and passion for the western lifestyle he serves as a volunteer on the Fort Worth Stock Show Greeting Committee. He also enjoys supporting military veterans, attending rodeos and bull ridings, photography, hunting, history and western art. Contact him today to buy or sell your piece of Texas! 682-232-4609 direct or TJ@shawnbuckrealty.com.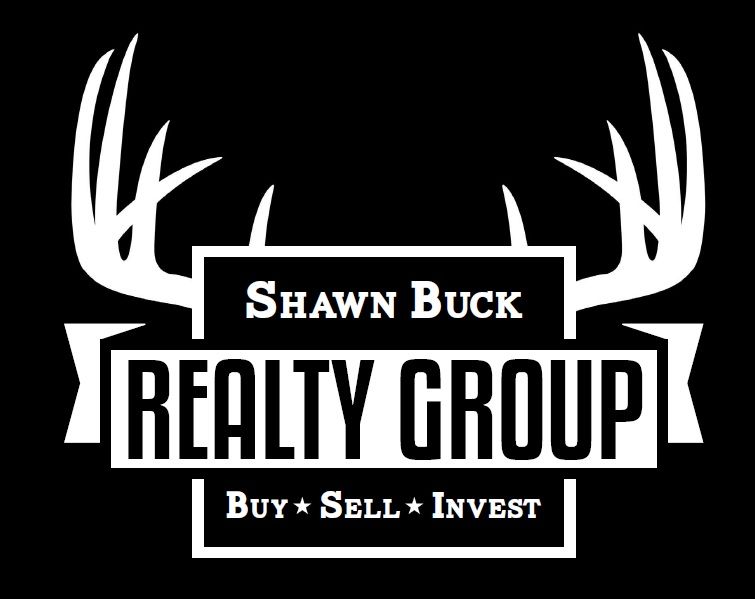 Buck
Realty Group
License#: 0640814
Call or Text:
817-383-2100
Contact Us! We Would Love To Hear From You